February 05, 2011 08:10 PM EST
Jennifer Aniston tried out a "vibrating bra" from none other than Ellen Degeneres on her show. The actress stopped by to talk about her new movie Just Go with It with Adam Sandler and found herself being the guinea pig for Ellen's new device.
When one goes on The Ellen Show as a guest, it's almost expected that the host will pull a rabbit out of a hat. Instead of a rabbit, Ellen Degeneres had Jennifer Aniston try out her…well, eh, thing.
In the video below, Jennifer is duped into trying out the strange device, but goes along with it, as she is the consummate sport. A "vibrating bra"? Obviously the Just Go with It star resolved to just go for it.
Ellen, with a straight face tells her about the "vibrating bra," and the two ladies proceed to install the cups with wires and a control pad into their boob's attire.
Without warning, Jennifer Aniston is taken by surprise, obviously from the jolt from the darn thing, as Ellen ramps it up. It's hilarious and classic at the same time.
For a moment Aniston just sits there and takes it in, and even says, "Am I being milked?" Very funny! Ellen obliges here with a coy look as if she were saying, "just go with it, honey and relax".
story from and video at:  http://celebs.gather.com/viewArticle.action?articleId=281474979023837
—————————————————————————————-
Jennifer Aniston was born on February 11th, 1969 according to http://en.wikipedia.org/wiki/Jennifer_Aniston
February 11th, 1969
2 + 11 +1+9+6+9 = 38 = her life lesson = what she is here to learn = Breasts.  Bra.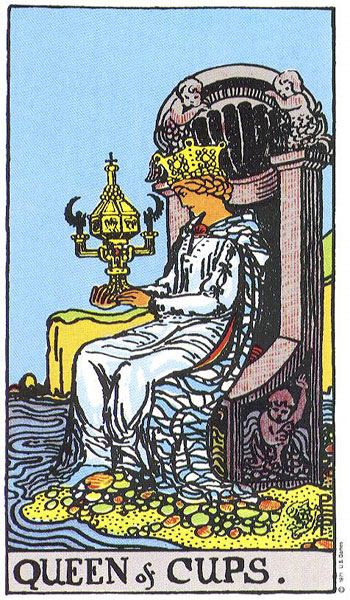 —————————————————————————————-
February 11th, 1969
February 11th
2 + 11 +2+0+1+0 = 16 = her personal year (from February 11th, 2010 to February 10th, 2011) = Shocks.  Surprises.  Unpredictable.  Expect the unexpected.