2:50pm UK, Monday July 11, 2011
Victoria Beckham has given birth to her first daughter who has been named
Harper Seven.
The baby was delivered on Sunday at Cedars Sinai hospital in Los Angeles.
In a statement on David Beckham's Facebook page, the former England footballer said: "I am so proud and
excited to announce the birth of our daughter Harper Seven Beckham.
"She weighed a healthy 7lbs 10oz and arrived at 7.55 this morning, here in
LA. Victoria is doing really well and her brothers are delighted to have a baby
sister xx"
The Beckhams, who married in 1999, already have three boys: Brooklyn, 11,
Romeo, eight, and Cruz, five.
Friends of the couple were quick to send their congratulations.
Victoria's former band mate Mel B, who is expecting her third child later
this year, wrote on Twitter: "Congrats!!! Yipeee another spice baby is born,
damn it wish it was me this AM cos I feel like I'm about to POP!"
Former Spice Girl Emma Bunton also tweeted: "Big kiss to @victoriabeckham
can't wait to meet your gorgeous little girl!"
A few days ago LA Galaxy star Beckham, 36, posted a picture of his heavily
pregnant wife on Facebook.
Beneath the shot – in which the singer-turned-designer appeared to be
sunbathing – he wrote: "Took this pic of Victoria while she wasn't looking. She looks amazing,
so close now to the baby being born!"
On Saturday, the former England footballer met the Duke and Duchess of Cambridge during their
visit to California.
But he was without his 37-year-old wife on the eve of their daughter's
birth.
Beckham's former England team-mate Michael Owen also expressed his delight on
Twitter.
"I hear Victoria Beckham has just given birth to a baby girl. Great news," he
wrote.
Singer Beverley Knight tweeted: "So chuffed for David and Victoria Beckham!
Their lovely baby girl entered the world today! Xxxxxxxx"
And Apprentice boss Lord Alan Sugar added: "Congrats to Beckhams on the birth
of their new baby girl!"
from:  http://news.sky.com/skynews/Home/Showbiz-News/Victoria-Beckham-Gives-Birth-To-Baby-Girl-At-A-Hospital-In-Los-Angeles-Name-Daughter-Harper-Seven/Article/201107216027905?lpos=Showbiz_News_Right_Promo_Region_0&lid=ARTICLE_16027905_Victoria_Beckham_Gives_Birth_To_Baby_Girl_At_A_Hospital_In_Los_Angeles%3A_Name_Daughter_Harper_Seven
———————————————————————————————
Harper Seven Beckham was born on July 10th, 2011 at 7:55 a.m. in Los Angeles, California
July 10th, 2011
7 + 10 +2+0+1+1 = 21 = her life lesson = what she is here to learn = On the world stage.  For all the world to see.  Universally appreciated.  Seeing the big picture.  Seeing the world and her place in it.  Self-actualization.  Self-realization.
——————————————————————————————
July 10th, 2011
7 + 10 = 17 = her core number = Star.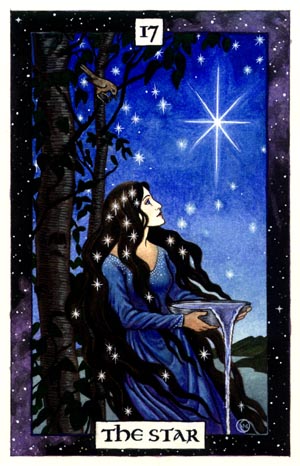 ——————————————————————————————
Each letter of the first name rules 9 years of life.  Ages 0 to 27 are ruled by the sum of the first three letters of the name and the month of birth.
Harper Seven Beckham    July 10th, 2011
8 (H is the 8th letter of the alphabet) + 1 (a is the 1st letter of the alphabet) + 18 (r is the 18th letter of the alphabet) + 7 (July) = 34
So from ages zero to twenty-seven she has the number 34 going on.
34 = Generating a buzz.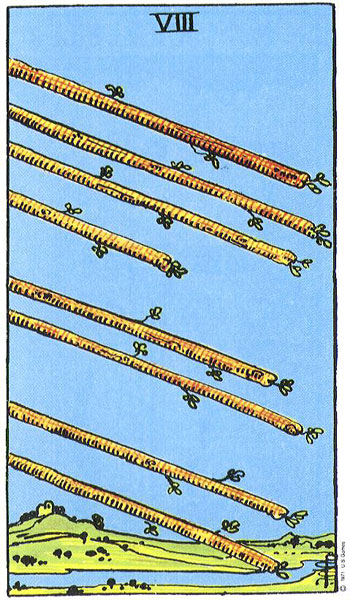 —————————————————————————————–
—————————————————————————————–
—————————————————————————————–
find out your own numerology at:
http://www.learnthenumbers.com/